Creating content can be tough in this tech era. You can create all the content you like, but will anyone actually sit down and read it? Attention spans are decreasing and most followers want to skim an article - they rarely will read the full post. So, how do you reach and engage those followers?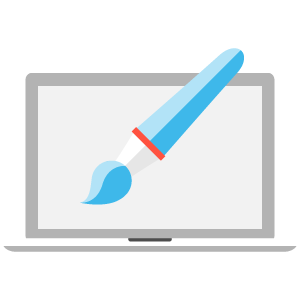 The Look
Everyone Loves a Pretty Website
The platform in which you publish your content should look pristine. Make sure you have all your ducks in a row...i's dotted and t's crossed. If your website has errors or looks "old," the chances of people coming to your website and sticking around are slim to none.
There are a few steps to consider when deciding on the look...
Step One: find your inspiration. There are a million websites out there with a million different styles. Begin creating your favorites and as Austin Kleon would say, "steal like an artist."
Create a list of websites you visit regularly and what you enjoy about them. Maybe you like their large images...bold text...newspaper style...magazine style...as you create this list, you will be creating refining the look for your blog.
Step Two: figure out if you want to use icons only or images. If your blog is fun and wild, custom icons might be a great option for you! Keeping the design consistent is key here. Your followers will know what to expect and look for it on each post you create.
Step Three: hire a stellar designer to help to shape your vision. If you want it to be fun and wild, they can create your blog to be fun and wild yet effective. Talk to them about who you are, what your voice as a company is, and any branding you have ready to include. Creating a look that matches your brand and engages users is no easy task...best to bring in the professionals.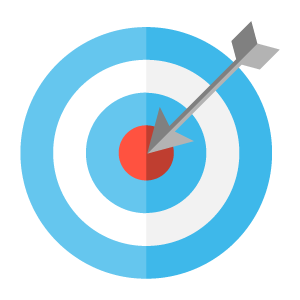 The Feel
Target the Right Followers
Now that you have an idea of what you want it to look like, what do you want it to feel like? When you go to your website, do you want it to feel professional? Or a little more laid back?
It might help to think about your target audience...think about who you are talking to in each post. With a corporate, technical, very professional post, people from the business world will most likely see your content.
A few steps to get started on creating the feel...
Step One: find your audience. Create a list of professions or industries you would like to "talk to" in your posts.
Step Two: think about how you will engage your audience. Is your voice going to be technical or playful? Your next list of words should include ways you would like your audience to perceive you.
Step Three: finalize your brand personality. Now that you have your person and how they sound, you just created your brand personality!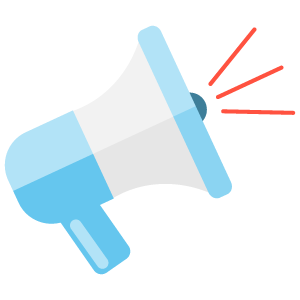 The Touch (Point)
Sending Out Your Message
How will you reach your audience? Once again, there are a million ways to go about broadcasting your content but you have to find what works best for your organization.
Facebook is a great spot to post your articles but recently, there have been a few updates that might make it harder for users to see your company's Facebook Page. Twitter can be wildly successful but you have to remain active on the platform and be strategic about posts.
The way to sort all this out will take you only one step...
Step One: create a content/marketing strategy. Really, this is the only thing you need to do! We highly recommend using push notifications as your main touch point with your audience (we might be a little biased), but thinking outside of the box and trying new things will help you stand out. You can't simply depend on social media or "old fashioned" email marketing campaigns anymore.
A content/marketing strategy cannot be a list of items on a calendar, planned out 3-4 weeks in advance, and then set aside.
Set it and forget is not realistic anymore. Things change, topics come up, announcements need to be made immediately. You have to build in flexibility.
It's smart to have a general idea of what you want to do, where you want to post, and the topics to create, but do not get stuck in a rigid schedule. Find a happy medium - plan out an idea for the month and create a goal of posting on a social media channel X times or sending out X number of push notifications (no, really, the deliverability and click-through rates are outstanding) to your followers.
The Conclusion
Loyalty Formula
Standing out and becoming a content leader isn't as hard as one might think. The loyalty formula looks like: a well-designed blog + the right voice for the audience + a strategy = you're on your way to engaging and retaining your followers! The biggest thing: REMAIN CONSISTENT.
If you, like many, have only skimmed this article and are reading only this paragraph, please remember consistency is key. Consistent brand and consistent content creation listed out in a strategy is a solid way of creating loyal followers and becoming an industry leader.